industries
Underground
Drilling
We provide a wide range of innovative underground drilling services, technologies and equipment.
Surface Drilling
ORFAP Worldwide has more than 18 years of history in drilling. We meet the requirements of the most difficult projects.
Installation
Water pumps
ORFAP offers all models of water pumps from leading brands. Added to this is the installation and maintenance of the pumps.
Mineral Exploration
ORFAP Worldwide Sarl is recognized as the leader in exploration drilling technology. From platform to drill, our customers trust us to offer the most complete solution available.
Mining Production and Development
ORFAP Worldwide Sarl offers an innovative range of equipment and tools for mining development and production.
Construction
General demolition and civil engineering masonry work; Realization of residential houses and buildings, hospitals, offices, etc; Renovation of facades and all work related to masonry or structural work.
Completed Projects / in progress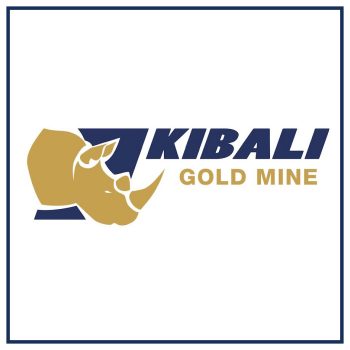 Contrat en cours
Partenaire
Forage industrielle (Mine dewatering); fourniture des matériels WASH.
Contrat achevé
Partenaire
Forage des puits d'eau et installation des pompes a panneaux-solaires; Fourniture des tuyaux HDPE, PVC; Fourniture des pompes Afridevs.
Contrat achevé
Partenaire
Formations des agents en matière WASH; Apport du premier Support sur le projet de réhabilitation agricole au Kivu.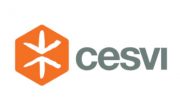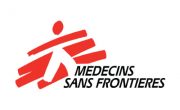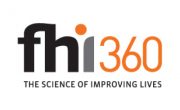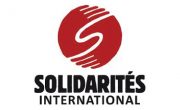 Many businesses, large and small, have a huge source of great ideas that can help them improve, innovate, and grow, and yet so many of these companies never think of using this amazing corporate asset. What is this highly valuable asset? Its own people.
Do you want to talk to one of our agents over the phone? Just send us your details and we will contact you shortly. You can also send us an email if you prefer.